Next Exit Photography Statement on COVID-19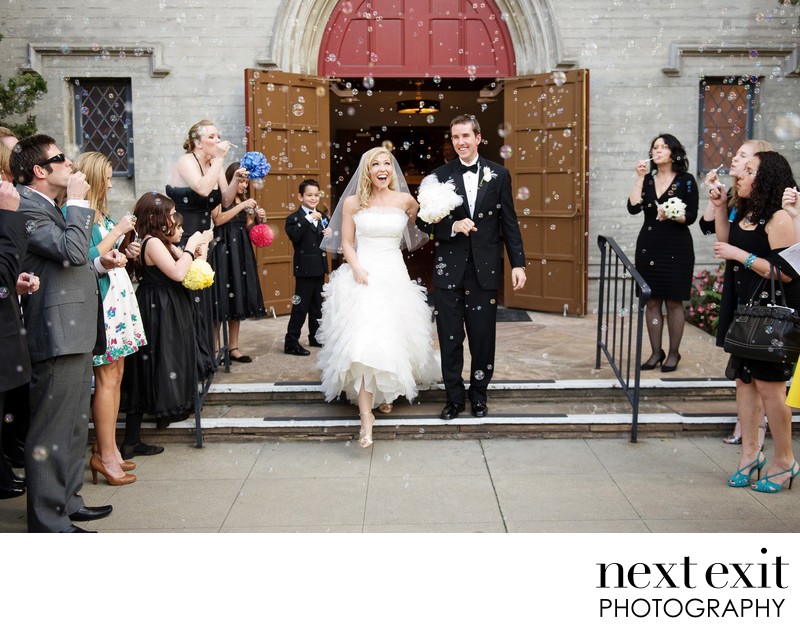 To all of our amazing clients and community:
COVID-19 is impacting everyone in unprecedented ways. The health and safety of our family and also that of our clients and their families are our highest priorities. Cat and Adi are safely quarantining with their two beautiful children, and we are taking extra special care so that we are healthy and ready to photograph your beautiful special events as soon as we are permitted. And, we're more excited than ever to capture these meaningful moments in your lives. Everybody will be SO ready to celebrate with you.
In the meantime, we are keeping busy by working on our client's heirloom albums, custom print orders (lots of home décor projects in the works for sure!), honing our skills, posting to our social media accounts, and most importantly, reaching out to our community of industry partners and clients to help with this crisis in any way that we can. Once Governor Newsom relaxes the constraints on the staging and size of weddings, Bar and Bat Mitzvahs, and other types of special events, Next Exit Photography will be ready.
Next Exit Photography has been an industry leader in weddings, special events, and portraits for over 18 years. We have seen many changes to our industry over that time. As we have always done in the past, we will rise to any challenges that come our way. This current change brings a short pause to our regular workflow but we will be ready to tackle new projects with energy and excitement above all else the minute we are able.
Our goal at Next Exit Photography has always been to provide our clients with magazine-worthy images and also offer them an unmatched level of service and quality within our profession. COVID-19 will have no effect on what we can offer you. We are still committed to creating the most beautiful and memorable photographs ever created. Next Exit Photography plans on being the best post Quarantine Wedding Photographers, Quarantine Bar and Bat Mitzvah Photographers and the best Quarantine Portrait Photographers in Los Angeles and beyond. Of course we will be abiding by new health rules and regulations, wearing masks and gloves, and whatever it takes to protect you and your guests, making everybody in attendance feel comfortable and safe.
We know that some of our client's event plans might change. These times are uncertain. Next Exit Photography will be there to make sure that your dreams become a reality no matter the date, location or size. We have never been a stranger to small intimate backyard weddings and elopements. In fact, some of our favorite events are under 50 guests! (Special 2020 Summer/Fall rates available for elopement photography, micro wedding photography and other intimate event photography.) But, we also appreciate that large weddings are the staple of our industry. A packed dance floor makes for incredibly joyous photographs. Our own wedding in 2002 was 280 guests and we wouldn't have had it any other way! No matter the size, we are ready to create gorgeous photos under any condition.
As the COVID-19 situation continues to evolve, your plans may as well. We're all in this together. Please follow the federal, state, and local guidelines for keeping our communities safe. We hope that you and your families stay safe, healthy, and sane. We thank you for your support, patience and understanding during this extraordinary time.
Sending you lots of love, endless joy, and big socially distanced hugs.
Cat + Adi and the Next Exit Family